The person-centred CARE you need
Hi my name is Mim. I have created Ballarat Care with goals of providing high quality standard support services in Ballarat and surrounding areas. Ballarat has given me so much that in return I would like to extend my services to the community. I have worked in the health and aged care industries for years. I have a nursing background working in acute surgical unit as well. With these experiences, I had the opportunity to look after wide variety of clients from elderly, mental health, people living with intellectual and physical disabilities and patients recovering from surgeries.
Ballarat Care is a small team of professional and qualified support workers working hand in hand to deliver person-centred-care to our clients. We are passionate support workers making sure our clients are put first and having the "Choice and Control" over their lives enabling them to have their full potential. We believed in equality for all with disability or not. We cater private funded clients and NDIS self or plan managed participants.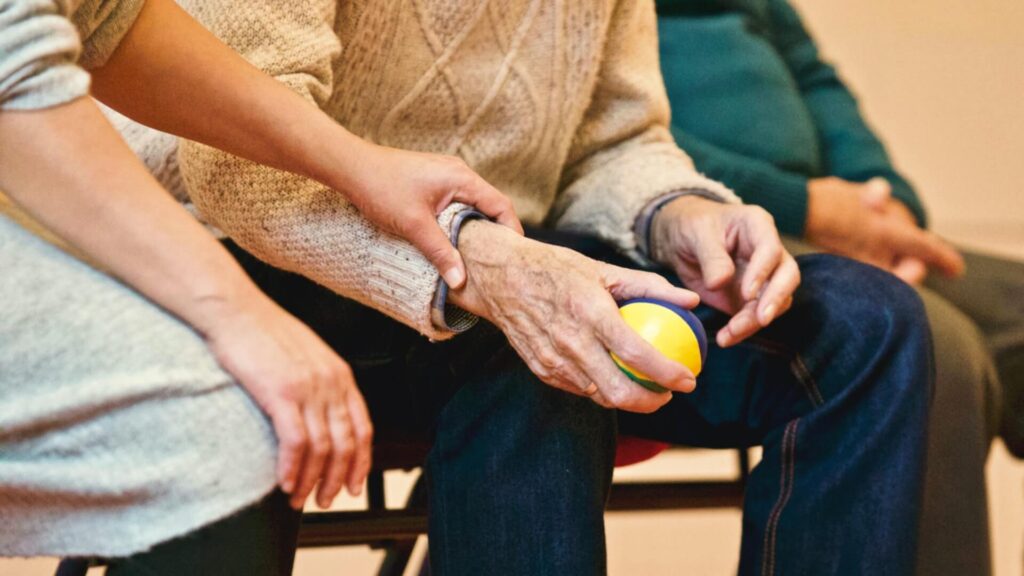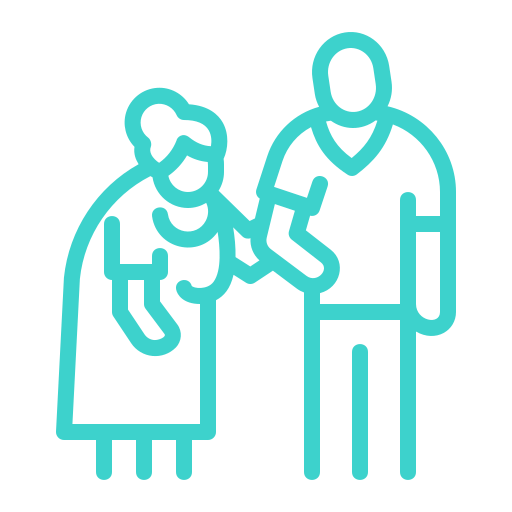 Personal Care Support
Assisting with hygiene, getting dressed, supervision/assist with mobility or transfers (eg. bed to wheelchair).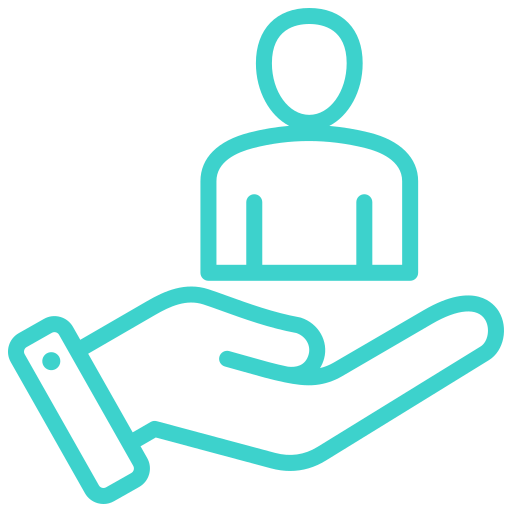 Domestic Support
Including light household tasks such as ironing, vacuuming, bed making, mopping, cleaning kitchen desktop, washing clothes. Meal Support- assisting in preparation of meals according to each client's plan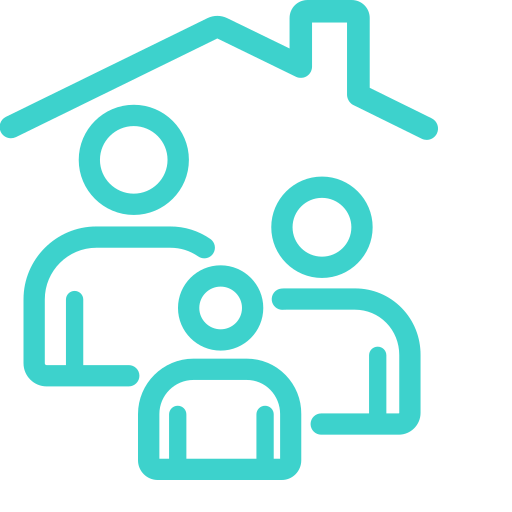 Community Support
Taking clients to appointments, leisure activities and many more.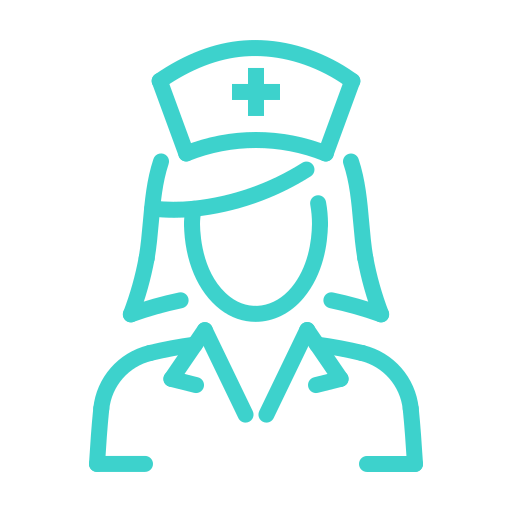 Nursing Care
Including but not limited to monitoring vital signs, acute wound care, peg feeding, medication support, bowel and urinary incontinence care, stoma care
Contact Us To Get Better Information